Affordability ~ Cassarino has you covered!

"This is what we want our clients to understand" ~ Although, our specialty is producing luxurious and stylish, custom designed and one of a kind wedding photography, Cassarino Studios has the ability to accommodate all price points including Sweet 16 and Bar and Bat Mitzvah's without a need for you to pay excessively or worry about upfront cost. Cassarino Studios will work diligently with you to provide breathtaking wedding photography and video at a price point which makes sense. Please call our experienced sales staff to arrange an appointment to visit our showroom at your earliest convenience and customize a package pleasing to you.
---
Cassarino Studios like many studios, offers an a la carte photo package starting at $1,995 plus tax. The images only package and without a bridal album, is a way to curtail upfront cost for those who may be on a budget. The a la carte option allows the client to order albums at a later date when budget improves. Custom made packages are our speciallty and we pride ourselves on accommodating every client!

Albums can be added to the a la carte session after the wedding. Prices vary between $500 to $1,000 ~ Wedding photography has many variables being every wedding and every event is different. Additionally, each client has individual and personal request. Therefore, it is important to discuss all options. Cassarino Studios personable sales team will be most happy to consult with you and to create a wonderful custom designed photo or video package that will be most pleasing to you.
---
ENGAGEMENT PORTRAIT $350 local ~ $750 NYC
share the love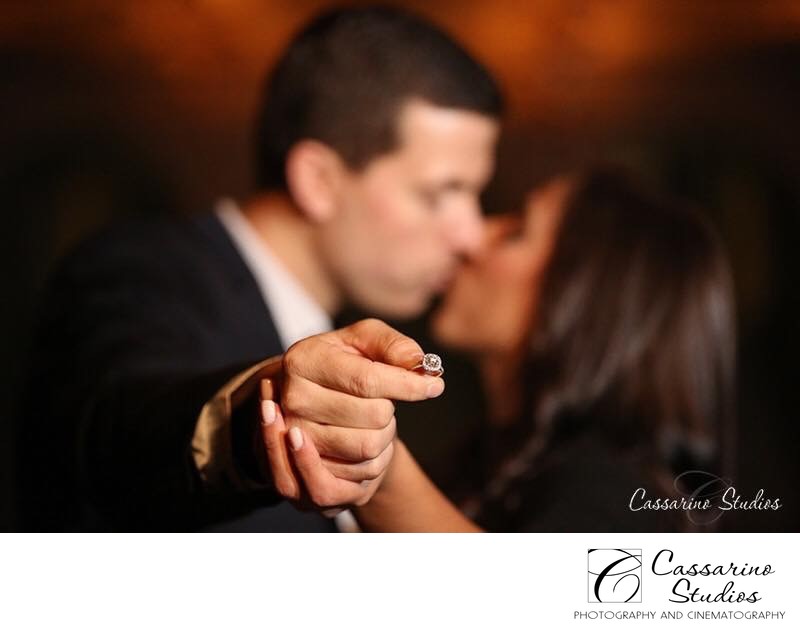 Engagement shoots taken "on location" at gerry park in roslyn ~ at no additional cost
---
Video starts at $2,195 plus tax. The video coverage, includes eight (8) hours and a trailer. Most studios charge an additional fee for a trailer. Cassarino Studios includes the trailer in order to provide a great entry level price point. A Trailer is a cost effective way to utilize unedited video coverage without a need to pay for a fully edited video for those budget conscious.
Fully edited video including ten (10) hours with trailer and 3 (3) copies that includes menus, chapters, song selection and raw footage cost $2,895 plus tax. Blue Ray at no additional charge upon clients request at time of booking.

A growing new trend.... "Drone Aerial Cinematography" ~ Professional low altitude, cinemtography is being requested more and more on wedding video shoots. Videos with drone coverage is absolutely amazing and it is no wonder most brides are electing to hire a drone operator as a method to make their wedding video appear like a big screen production. Cassarino Studios offers the best price in the industry for drone coverage ~ $699 plus tax. Average price for drone coverage in most studios is $700 to $1,000.

Cassarino Studios Drone operators are FAA licensed and insured
Custom photography packages are always created according to clients desires. Much like anything else, the more opulence a client desires, the higher the cost will rise. This is standard in the photography industry and the same at all studios. A Cassarino Studios sales representative will be most happy to discuss options.

_____________________________________________________________________
If a client wants to hire a solo photographer, via the a la carte option to capture the moments of the day and purchase images without a wedding album this is often called or referred to as: "time and talent". With the a la carte or time and talent package (usually starting around $1,895 in most studios) the bride and groom can save upfront cost by taking possession of all of the images outright, and upgrading a custom designed album in the future.

When lighting assistants, and second shooters are requested, photography studios charge additional fees in order to pay their craftsman the necessary fees to produce the final product. Typical pricing at most professional studios, without parent albums range around $2,400 for 70 to 100 images or higher depending upon specific request.

Parent albums can add an additional cost upwards of one or two hundred hundred dollars per parent album depending on how many images and what size. Large parent albums may cost several hundred dollars per album. For those who do not select parent albums a portrait for each parent is a cost effective way to trim expenses.

Prices for wedding photography, much like anything else can rise depending on how opulent you want the images to appear. Very often, one photographer does not have ample time to capture all of the photographs a bride may desire. Hence, why many brides feel more comfortable hiring a second shooter to capture various angles.

Lighting is another important factor. Very often professional photographers, require "a team" to produce the assignment properly. Therefore, many brides and grooms, opt to add on the additional cost of a lighting assistant in order to obtain a stylish or more opulent final result.

The bottom line... Cassarino Studios is one of the most established and experienced, top New York wedding photographers. If you click and read OUR STORY you will understand how we started and why we dedicate ourselves to creating the most opulent wedding photography and video anywhere. We will work hard to create a package that satisfies both your budget and desire of obtaining exceptional wedding memories at a price that makes sense and allows you not to stress.
its all about trust
Cassarino Studios is a company you can trust. Brides and Grooms want to feel secure and Cassarino Studios reputation has remained consistent since January 01, 1979 the day a young, Joseph Cassarino opened his first studio in a small 8X8 room in Whitestone Queens. What began in one small room evolved into the most respected name in wedding photography. Cassarino Studios expanded over the years as Joseph taught and trained dozens upon dozens of employees. Joseph taught over one hundred employees the importance of dedication, work ethic, commitment, creativity and in thinking outside the box in order to please the client and to provide the most elegant wedding photography ever produced. The efforts paid off and Cassarino Studios continued growing and growing. The reputation became well known to the elegant caterers of Long Island and the Tri State region and many caterers called upon Cassarino Studios to refer Cassarino to their clientele.
Trust is the most important word Cassarino Studios wants you to consider as you are selecting your photography company. Trust is our pledge to each and every customer. Dedication and passion is in our heart, our spirit and our soul! We long to please you, we receive our joy from pleasing you. We hope to form a bond and a trust with you!
Cassarino Studios wants you to enjoy your wedding planning. We do not want you to waste precious time or energy worrying about affordability. Cassarino Studios will provide you with exceptionally stylish wedding photography and video at a price our competitors will surely dislike. However, you will love! Thank you for your consideration. We simply love what we do and everyone in the industry, including your banquet manager knows this as fact. Cassarino Studios has earned the title of "Top New York Wedding Photographer". Please ask anyone in the wedding field about Cassarino Studios impeccable reputation and dedication. You will certainly be pleased
---
Destination weddings include travel expenses
Please call one of our sales representatives for details on destination wedding cost
---
elite vip photo package
To hire Joseph V Cassarino personally along with his specialized and award winning team of multiple photographers to photograph your wedding, please call Cassarino Studios directly for Joseph's private number. Joseph will cancel his nature assignments and gallery tours, and compose a group of his most talented photographic artist to dedicate to your special day. Joseph will direct your event creatively, like a master composer and he will provide you with the highest quality, custom designed photographic wedding albums of the most elegant style, energy and glamour. FAA licensed and insured drone photography optional. Custom Designed Bridal Album, Parent Albums, Portraits and Thank You Card Photos Included.
$5,595 plus tax
Travel Expenses For Crew Additional On Destination Weddings
---
sweet 16 ~ Princess package


photographer for 6 hours includes 40 page 10X10 modern photo album
client receives all images retouched on flash drive and 20X20 Portrait
$2,395 Plus Tax
includes the most breathtaking photographs you will ever see of the birthday girl
---
ZAP SHOTS
When a second photographer is on assignment, he or she can provide random snapshots of you and your guest dancing. These snap shots then get "ZAPPED up to the screen instantaneously, creating fun and excitement for those who want to add energy and excitement to their event. Perfect for weddings and sweet 16's.
$299.00 plus tax
---
Boudoir Photography
Beautiful and Sensual photography to gift to the groom

respectfully and tastefully photographed discreetly on location as a work of fine art
includes 11X14 portrait and images on flash drive
$350.00 plus tax
---
babies, children, Pets ~ we do them too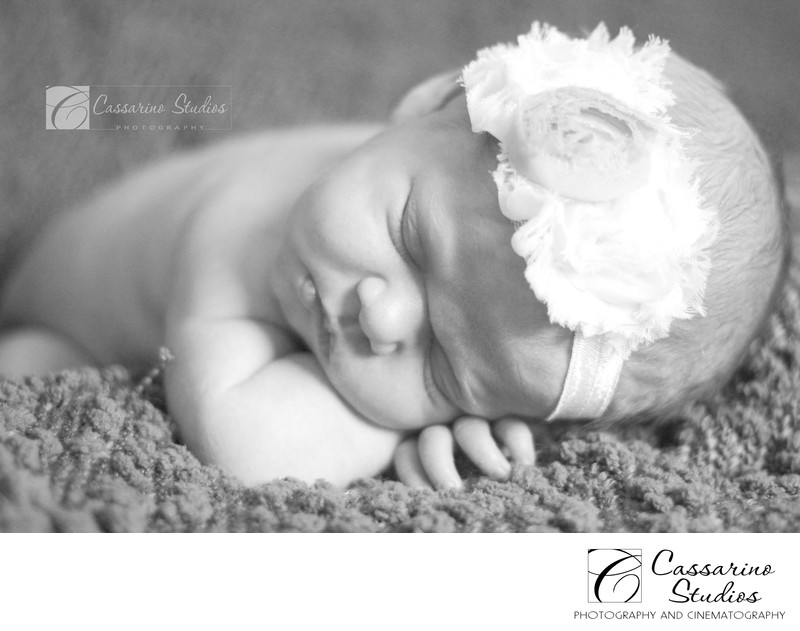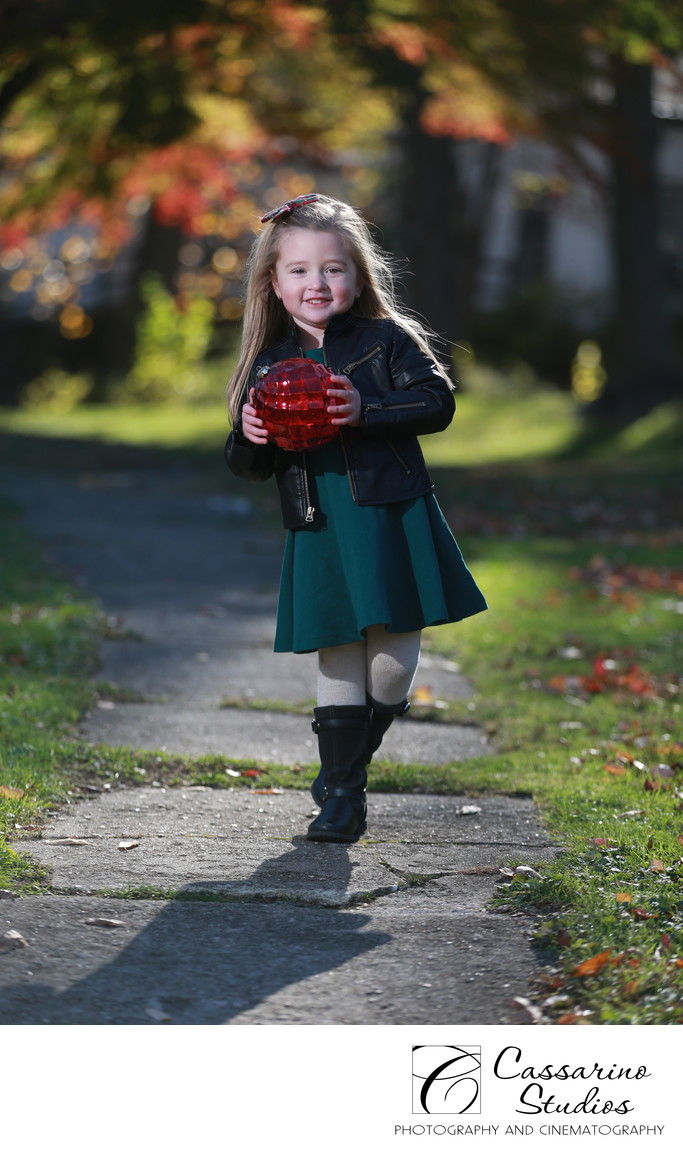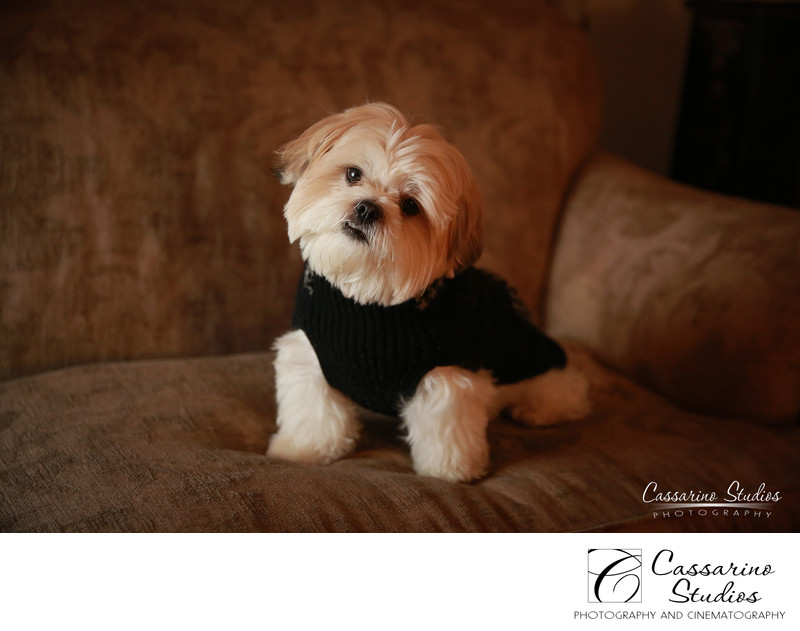 PLEASE INQUIRE ABOUT PRICING
---
Thank You for visiting Cassarino Studios